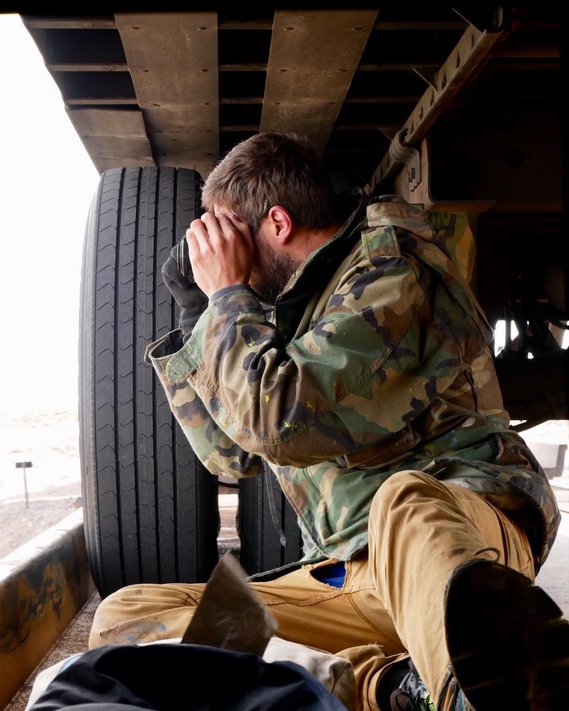 Pablo Allison was bornin Manchester, UK andgrew up in MexicoCity.

He is interested inexploring ideas suchas, control, reclusion,displacement,freedom, entrapmentand migration amongothers through hispractice.
His work has beenpresented widely incountries such asMexico, Sweden, UK,USA, France, TheNetherlands,Denmark, Italy, Switzerland, Finlandand Germany. He has published his work in The Huffington Post, National Geographic, Vice Magazine, El Pais, Juxtapoz, etc. and hascontributed with NGO's such as Open Society Foundations, AmnestyInternational and ActionAid among others. He currently lives and works between Latin America and Europe.